Empowering

LGBTQ+

Entrepreneurs
StartOut accelerates the growth of the LGBTQ+ community to drive its economic empowerment, building a world where every LGBTQ+ entrepreneur has equal access to lead, succeed, and shape the workforce of the future.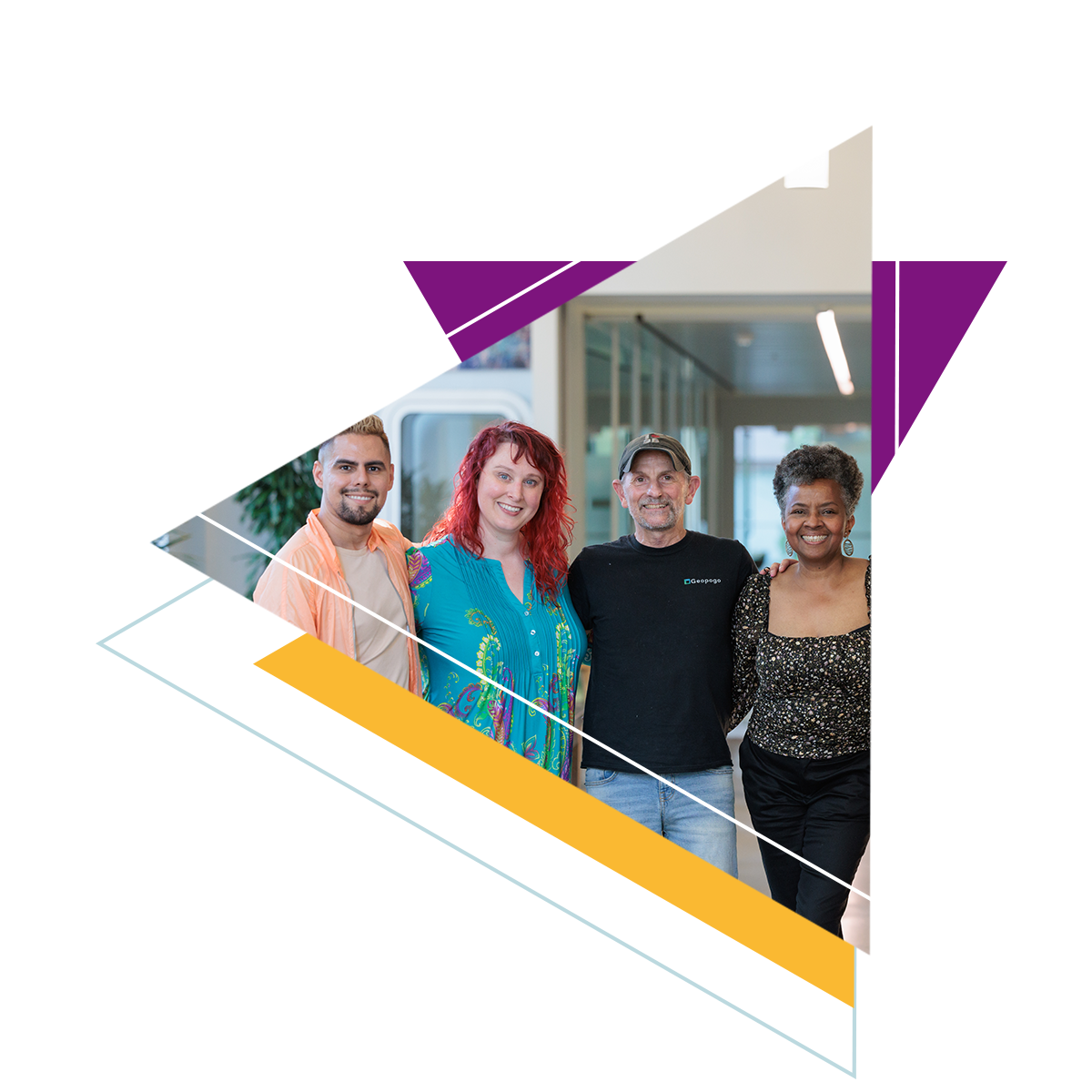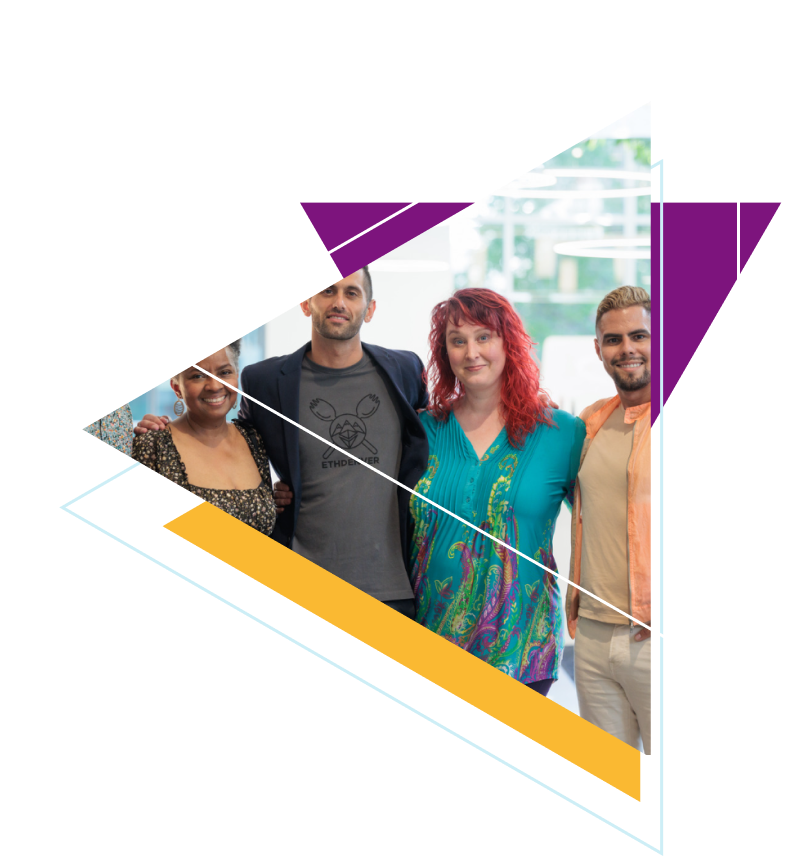 We believe empowering LGBTQ+ entrepreneurs can unlock untapped business and economic value and become an essential driver of inclusivity and social progress.
We will not rest until every LGBTQ+ entrepreneur has the support and the resources they need to fairly compete in today's business world.
We know politics, cultural mores and quite frankly, ignorance put LGBTQ+ entrepreneurs at a significant disadvantage, leading to massive underrepresentation.
StartOut's sole purpose is to help our LGBTQ+ members grow their businesses to lift up their communities. Our membership is diverse in terms of gender, ethnicity, identity, geographic location and industries. We connect our professionals to each other and support our community at the center.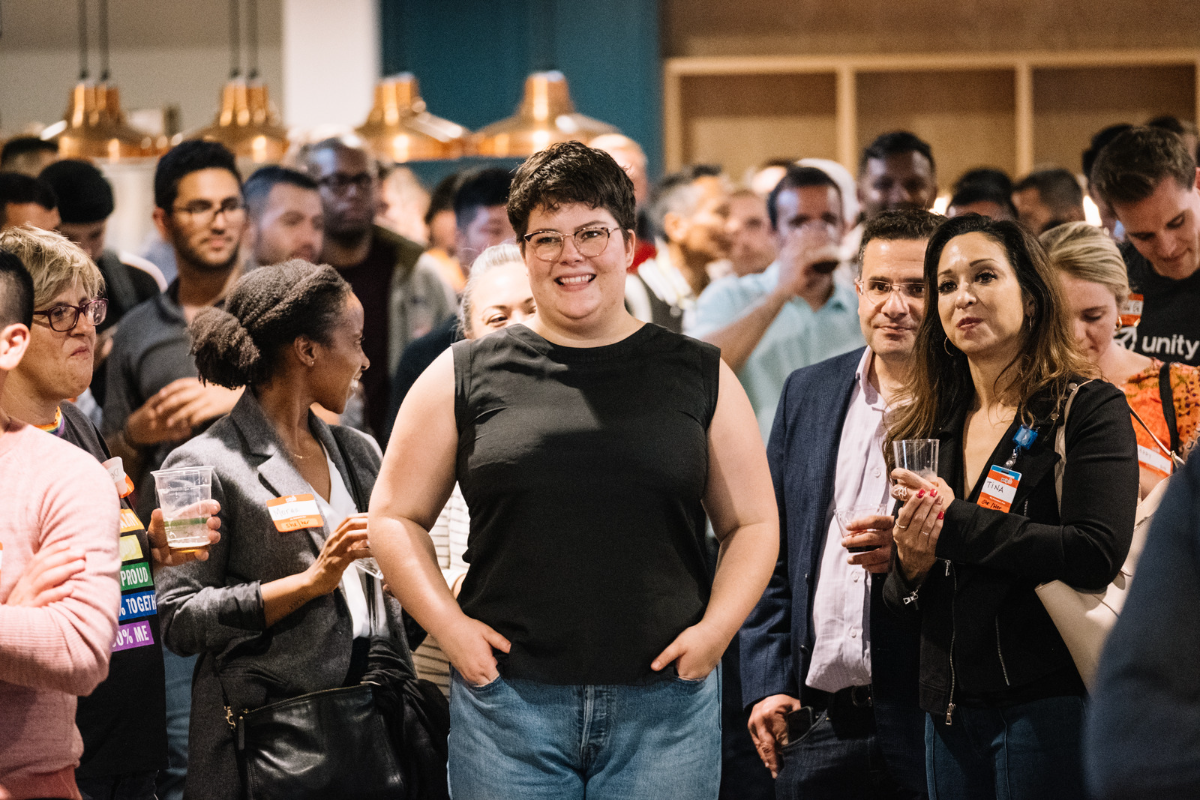 Centered on its unparalleled community, StartOut enables LGBTQ+ founders with curated access to resources, expert support, and engagement to accelerate their ideas and businesses to grow, innovate, obtain financing, create jobs and give back to the communities that were instrumental in their success.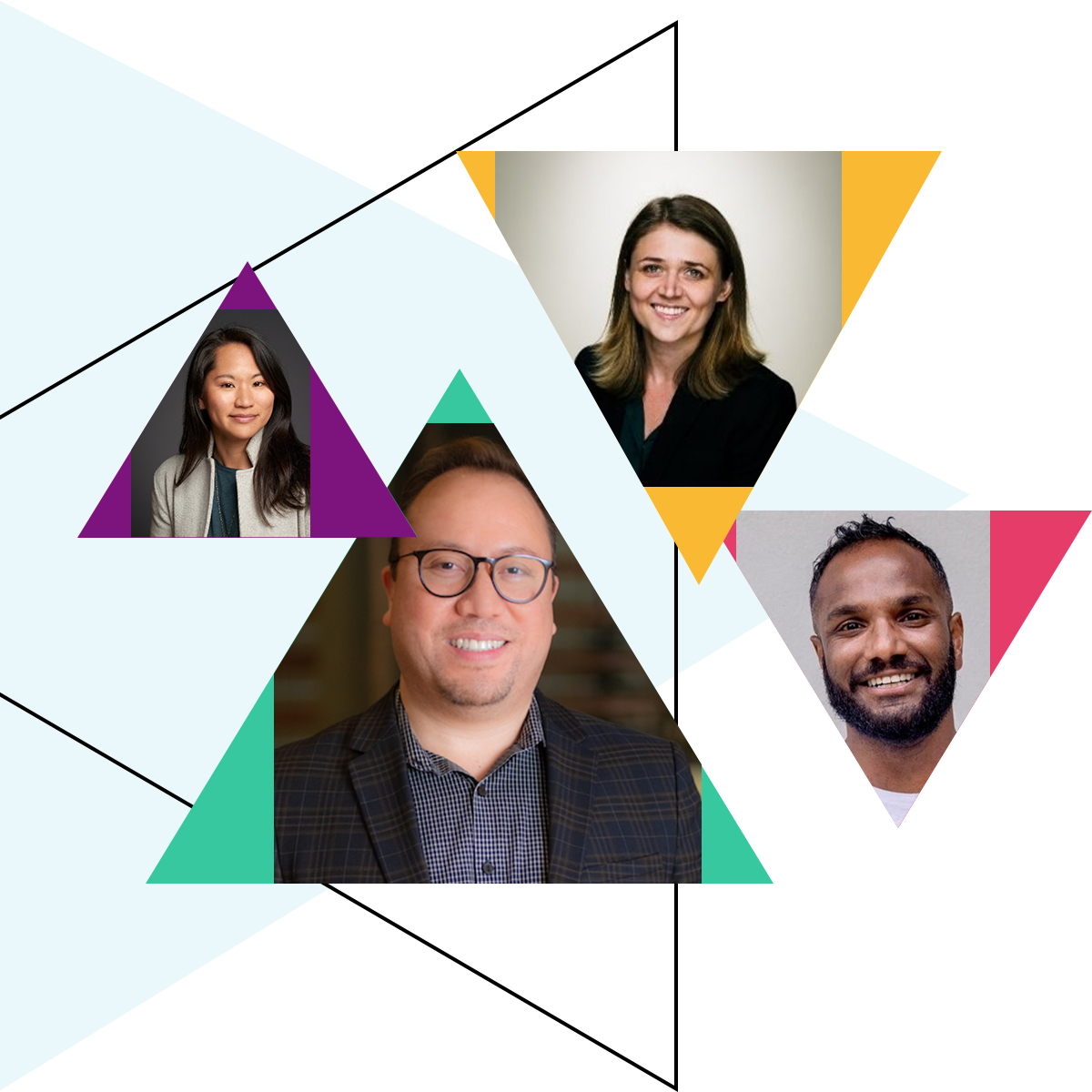 "One of the greatest strengths that StartOut has is our national appeal. Our founders, mentors, investors, and staff are spread out across the country and this allows us to connect with people in so many different situations."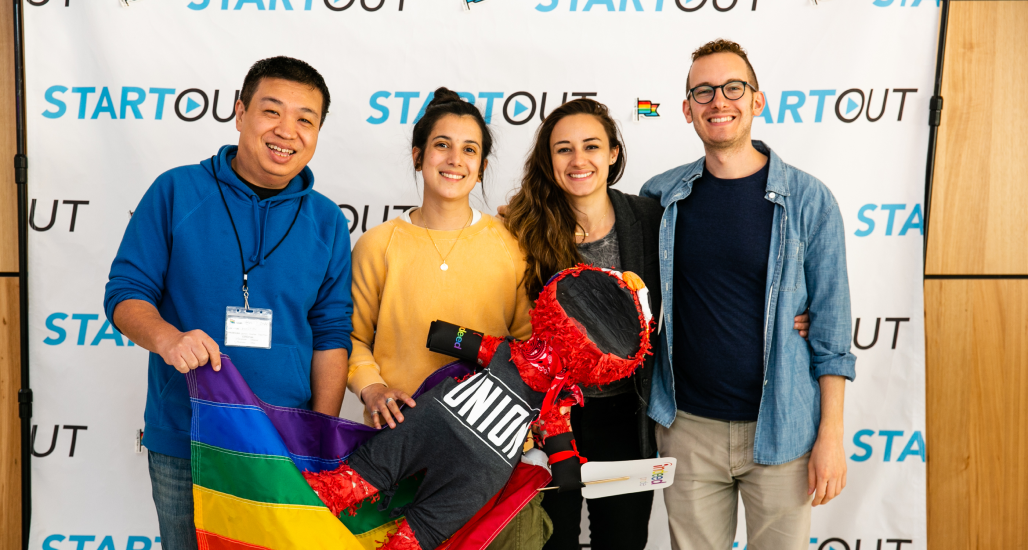 Volunteer
Partner
Invest
Sponsor
Volunteer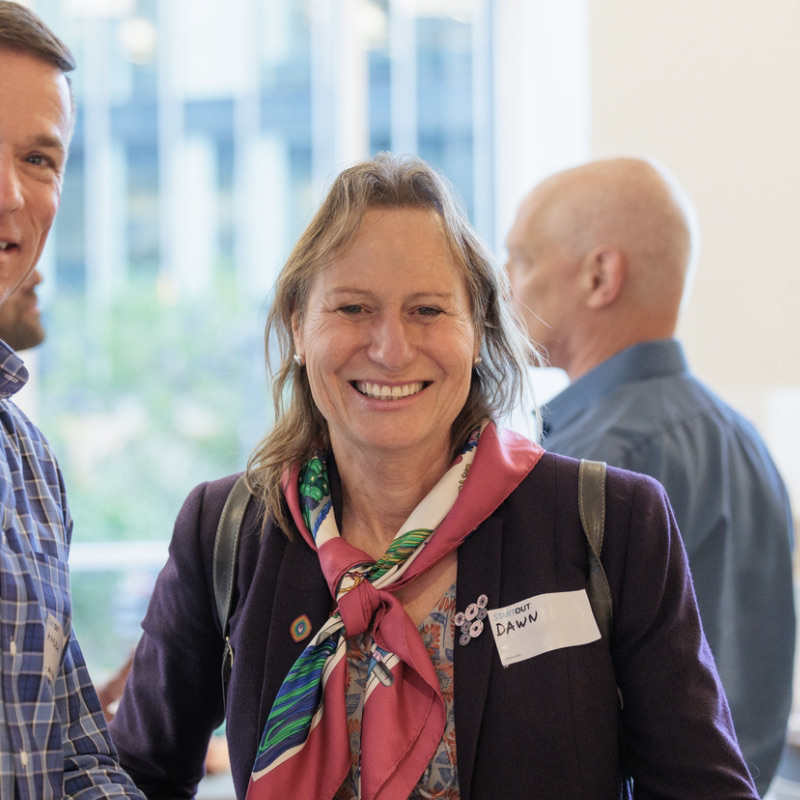 You don't have to be an LGBTQ+ entrepreneur to join the StartOut community. We provide those who support our mission with multiple ways to volunteer, whether it's through mentorship or by joining our Programming Board.
Partner
Invest
Sponsor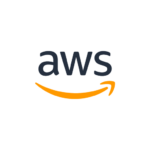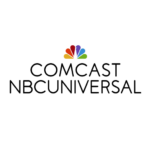 Since 2009, StartOut has built a community of over 26,000 members. Every year, we provide support to over 700 individual founders. We connect them to expertise, peers, community, and capital. This powerful combination of financial support, skills development, and community contributes to helping fuel innovation, wealth generation and equal access to economic opportunity. Join our growing community today.