StartOut is committed to promoting diversity, equity, inclusion and belonging both within our own organization and within the LGBTQ+ and entrepreneurial communities. This includes inclusive hiring practices, an organizational commitment to equitable and inclusive conduct (outlined in our Code of Conduct) and initiatives and programs to increase equitable outcomes, especially for female-identified, BIPOC and Trans/GNC community members. 
Additionally, StartOut is proud to be an equal opportunity employer and welcomes applicants of any race, creed, color, ethnicity, national origin, religion, sex, sexual orientation, gender, gender identity, gender expression, age, neurotype, physical or mental ability, veteran status, military obligations, and marital status. In order to promote and support diversity at every level, this policy also applies to internal promotions, training, opportunities for advancement, terminations, outside vendors, members and customers, service clients, use of contractors and consultants and dealings with the general public.
If you have trouble applying, have questions, or need any accommodations throughout the hiring process, please email jobs@startout.org.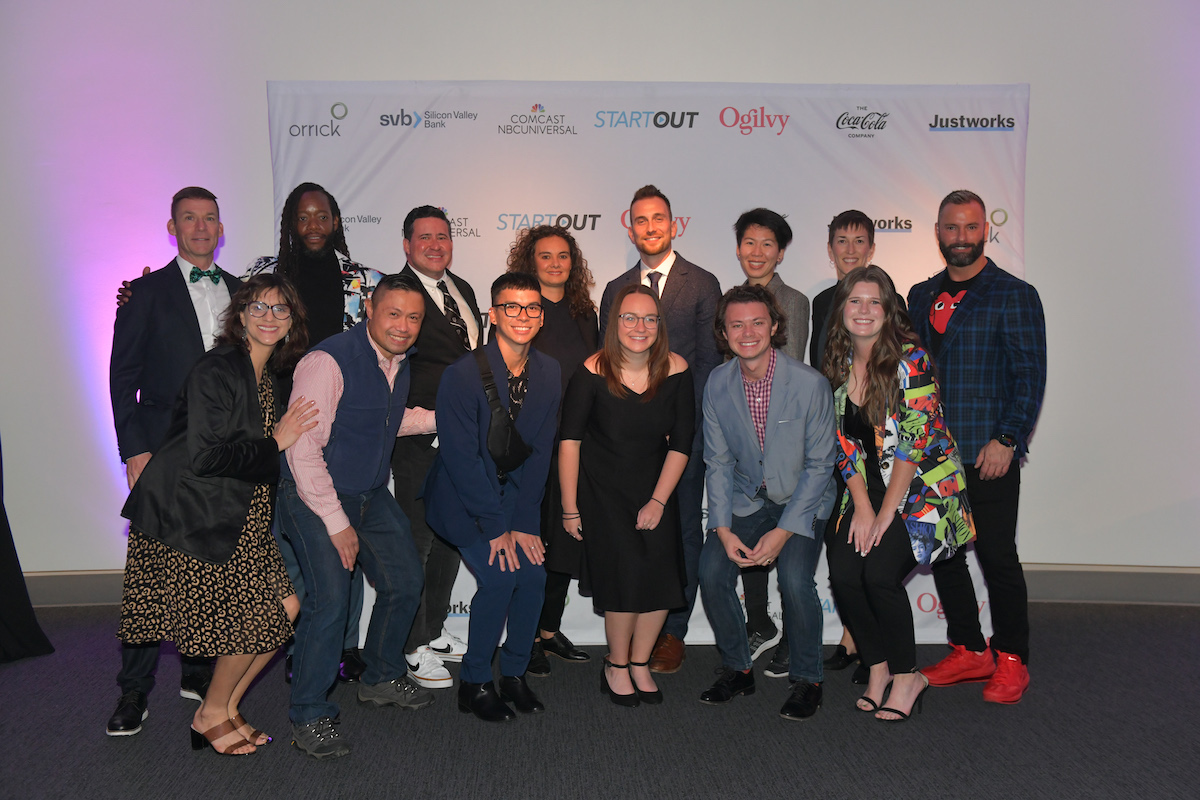 Since 2009, StartOut has built a community of 25,000 members. Every year, we provide support to over 700 individual founders. We connect them to expertise, peers, community, and capital. This powerful combination of financial support, skills development, and community contributes to helping fuel innovation, wealth generation and equal access to economic opportunity. Join our growing community today.