Community is the path to ensure every LGBTQ+ entrepreneur has the support needed to succeed
Community Partnerships allow us to work with mission-aligned organizations to further each others' missions. We do this in many different ways including cross-promotion, event collaboration, and founder sourcing. This allows us to increase opportunities for underrepresented folks across the ecosystem. If you are interested in becoming a community partner contact us today. 
"As digitalundivided continues to fight for a more equitable entrepreneurial ecosystem, we recognize we are stronger when we partner with organizations in pursuit of the same goal. We are thrilled to continue our support for StartOut. We uplift their mission of driving economic empowerment for the LGBTQIA+ community and look forward to our collaborations going forward."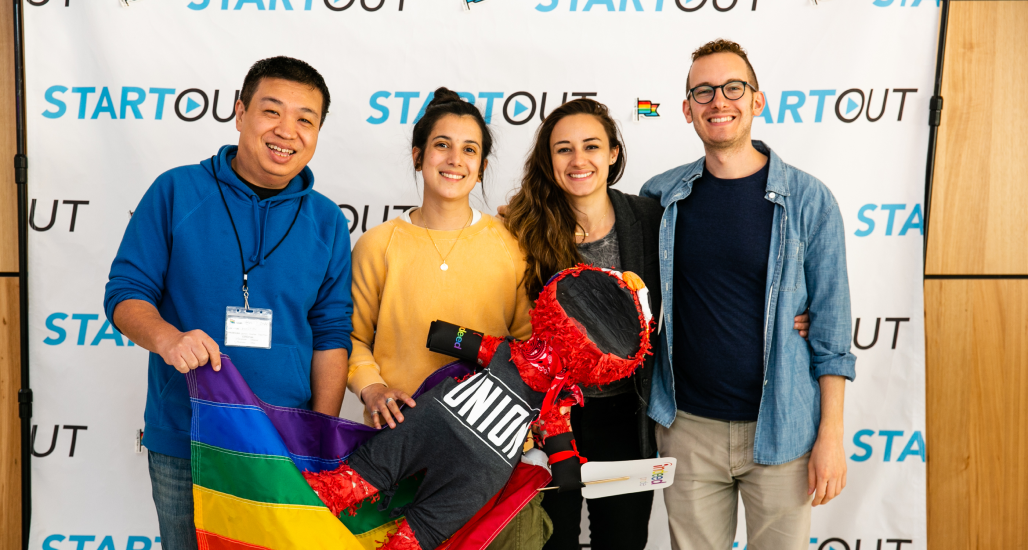 Interested in partnering with us? Contact us today.
Almost every LGBTQ+ entrepreneur has encountered unequal access to key resources needed to advance their business.